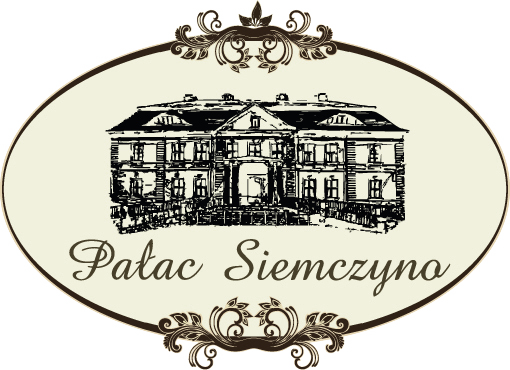 About Us
Siemczyno Palace is located in the center of Western Pomerania in the Drawskie Lakeland, between countless lakes and forests, where nature is literally at your fingertips.
It is a place created with passion and commitment. Our infatuation with this place and its history means that for over 20 years we have been constantly setting ourselves new goals and challenges. When adapting historical interiors, we pay special attention to ensuring that modern technology does not dampen their character, and at the same time increases the comfort of rest and has a positive impact on the environment.
We are glad that after many years of work, we can share with you what we have achieved so far.
In the complex in farm buildings, we offer accommodation for about 110 guests, and in the restaurant we fulfill orders for up to 250 people. In addition, we have an excellent conference and training base. We organize weddings, open-air events, bonfires, sleigh rides and all kinds of special events.
The largest original baroque palace in Western Pomerania houses two museums that are worth visiting while on site.
We make every effort to ensure that both a one-day stay and a longer stay are a pleasant and unforgettable experience for you. We guarantee that both an amateur of peaceful rest and a person who likes spending time actively will find something for themselves.
The place we have created for you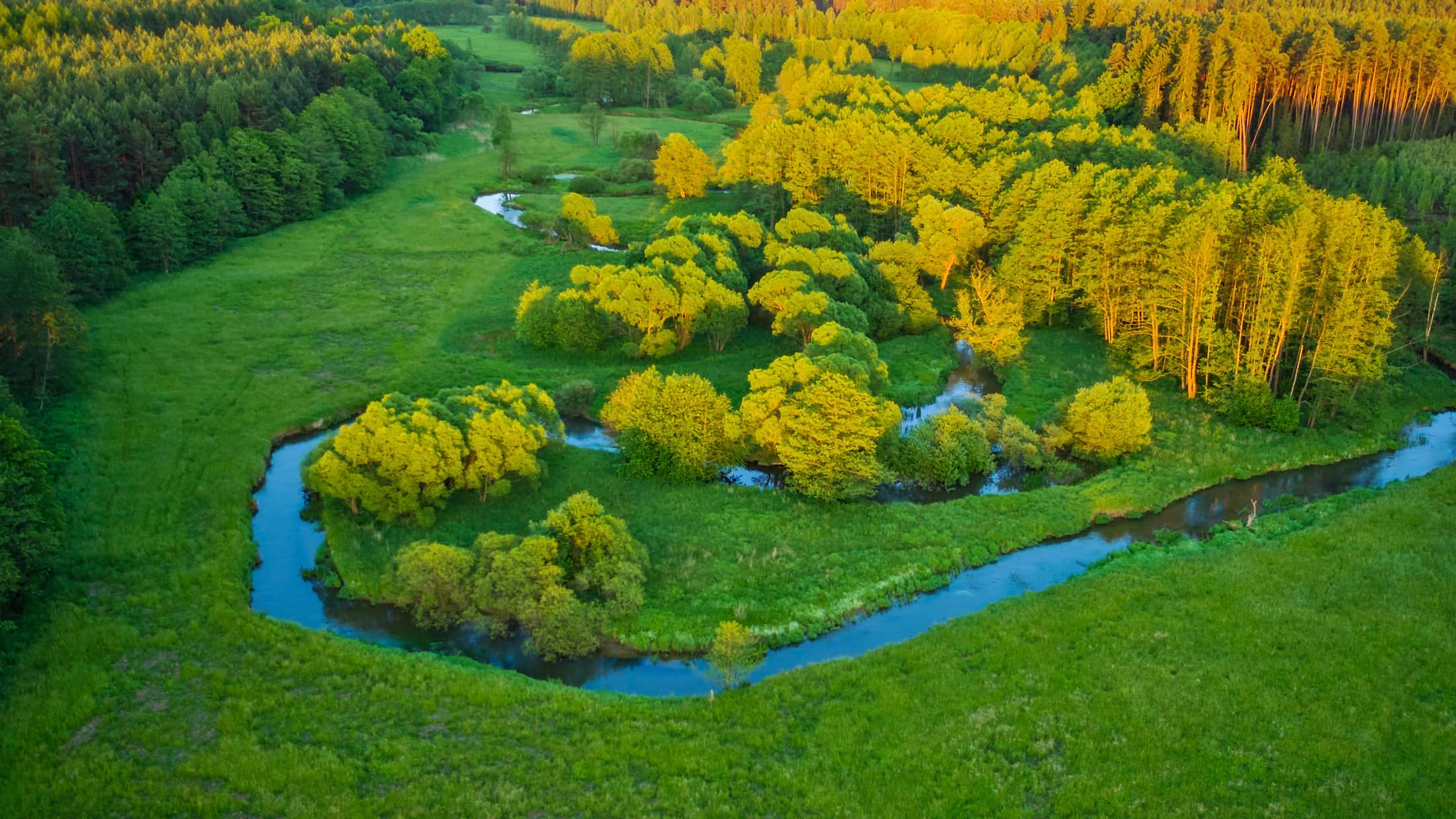 The space you've always been looking for
When you passed the sign with the name of the place, did you expect that you were crossing the symbolic gates of such an unusual place? Where high culture smoothly intertwines with local initiative, where, apart from the richness of nature, you can admire the material and spiritual heritage of past generations? Where is the border between tradition and modernity blurred, and the only thing that is certain is that you will be surprised more than once?
We invite you to an adventure – welcome to Siemczyno.