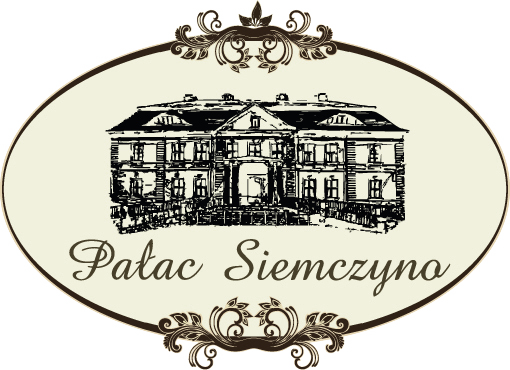 I guess each of us wanted to travel back in time. Visiting our Museum guarantees such an adventure.
One step is enough to go to the baroque era and discover the work of old craftsmen when crossing the threshold of Palace in Siemczyno .
Our guide will lead you through the themed chambers of palace cellars . We will feel and learn the flavors of baroque cuisine, dress up as a baron, listen to the sound of Viola da Gamba and reflect on the passing and vanity of the world, which were the main theme in Baroque art. There are many interesting attractions to discover in the palace cellars !
We go up a very narrow staircase to a 300-year-old attic, where there are exhibits that will bring us closer to the work of old craftsmen. We will have the opportunity to see, touch and find out what rare tools and devices were used for. In addition, from the very top of the palace attic , we will look at the area and compare the views with historical illustrations.
While walking around the palace we will listen to mysterious legends from several centuries ago – about the underground tunnel leading to the nearby chapel and about the White Lady appearing in palace windows at night.
We invite you